OARC Next Meeting/Activity/Event
OARC Centennial Special Event Station W7SU/100
w7su/100 website
Saturday 15 May thru Sunday 23 May 2021

1. VHF/UHF demonstrations held on site at Ogden City Park
2. HF club operations held on site at West Weber location
3. HF individual operations - from your home
DETAILS (updated)

Sign Up to Operate (updated)

QSO log sheets - work from home

Stay tuned to the Tuesday Ham & Eggs Net for updates
__________________________________
OARC Extra Class Licensing Study (via Zoom)
Wednesdays during April/May 2021

Details
Class ZOOM Link:
https://zoom.us/j/96392387872?pwd=dWhRbjFhVit5NFN3ZDZBeWRYZTRDQT09
Meeting ID: 963 9238 7872 Passcode: 999197
Extra Class Study Guide (WB7RLX) Windows (zip)

<![if pub11]>

Spiral Jetty GSL - Gene & Justin (click on pics to enlarge)

Centennial HF Site 2021 (click on pics to enlarge)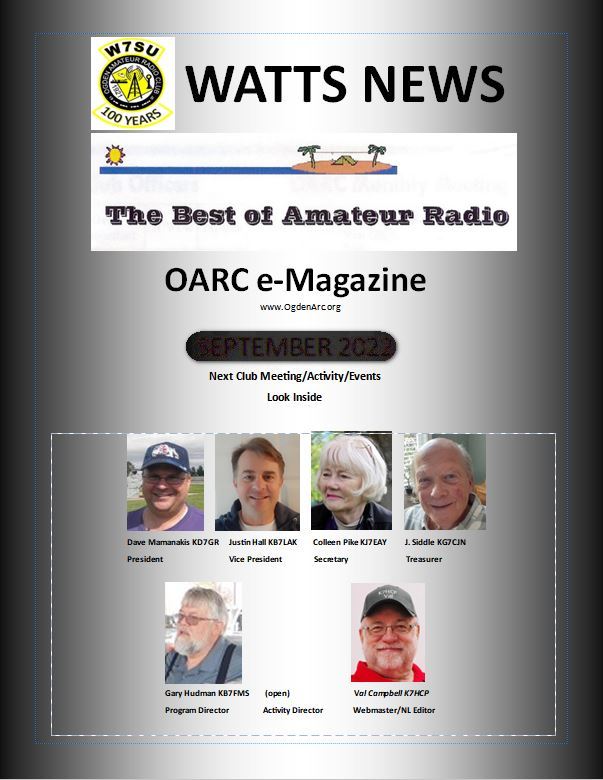 May 202
1
Contributing Editor submissions welcomed
____________________________________________________________
New entries in photo gallery
OARC VE Testing & Licensing Classes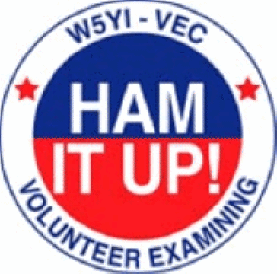 See who was licensed at the most recent VE Test Session.

How To Become A Ham ... It Might Be Easier Than You Think!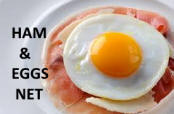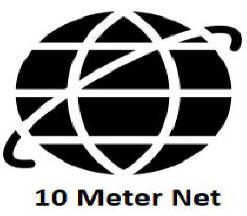 OARC CENTENNIAL CELEBRATION
(OARC turns 100 years old - May 2021)
Congratulations to the following OARC
2020-2021 officers

President: KD7GR Mamanakis, Dave - Incumbent
Vice President: KB7LAK Hall, Justin
Secretary: KB7FWW Siddle, Barbara - Incumbent
Treasurer: KG7CJN Siddle, James - Incumbent
Program Director: KJ7HEX Wilde, Mike
Activity Director: KW7TES Shobe, Todd
Officers: Be sure to read the ...
OARC Officers Duties and Responsibilities

Meet your 2020/2021 club officers

Club officers since 2004

OARC REMINDERS:
Renew your 2020-2021 membership.
Do it online or mail-in. Click Join/Renew
OARC History - 100 years old (since 1921)
Founder Dr. W. G. Garner, W7SU
OARC 100 Years Certificate of Merit from ARRL
OARC Centennial/100th Year Membership Certificate 1921-2021
OARC Centennial/100th Year 2021 Logo & Patch designed (November)
OARC Centennial/100th Year Polo (Golf) Shirt (January)
OARC Centennial/100th Year 2021 Patch (March)
OARC CENTENNIAL 2021 QSL CARD CONTEST >>> $100 winner Joe Taranto K7CJT
View contest entries: #1 (winner)

#2 #3 #4 #5 #6
OARC Centennial/100th Year Polo (Golf) Shirt last chance

ELMER "mentor"
HELP LINE
Do you need the assistance of an Elmer (Ham Radio Mentor)?

Try our OARC Elmer Help Line. Ask your question via email.

Elmer Help eMail
(w7su@arrl.net)
subject="elmer"
OARC Equipment Loan Program

Do you have a need to try out some Ham Radio equipment before you decide what to do next?
NOTICE

Ogden Utah Stake Emergency Preparedness
Emergency Communications - Flag Pole J-Pole
https://www.ogdenstake.org/radio-communications
NOTICE
Ham Radio Technician Course Announcement
The Davis County Amateur Radio Club is pleased to announce that they will be sponsoring a Technician Licensing Course.
It will be held at Layton City Office 437 Wasatch Dr., Layton 84041.
There is no cost to take the course. Pre-registration is required due to social distancing limitations.
We will be using The Technician License Course (2018-2022 Pool) book by Stu Turner. The books sell for $22.95 plus shipping if you order them online. The Davis County Amateur Radio Club has some available for $20.00 at the class.
The course starts on 28 Apr 2021 every Wednesday evening from 6:00 – 8:30 PM thru 26 May 2021.
For more information contact Spencer Mark at ae7io@arrl.net or 801-564-8054.
USEFUL BAND CHARTS
ARRL US Amateur Radio Band Chart 2020

ARRL US Amateur Radio Band Chart 2017
______________________________
USEFUL INFORMATION
Website Listing of ham friends
that have passed on (sk)



Click on the flag then use the search box in the upper right. Thank you Dave Sanders K7RGY