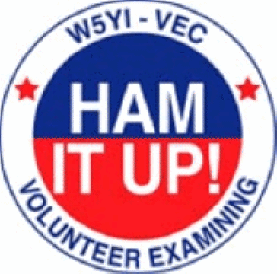 OARC VE Testing & Licensing Classes
See who was licensed at the most recent VE Test Session.

How To Become A Ham ... It Might Be Easier Than You Think!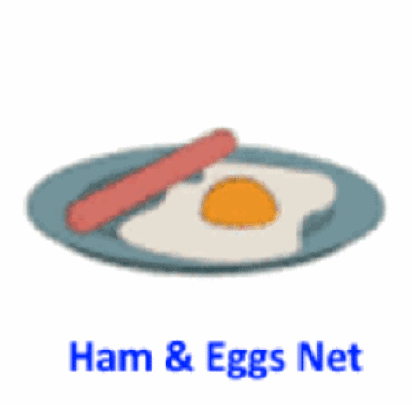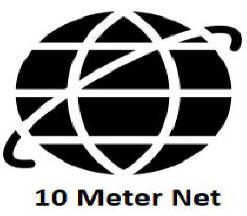 OARC CENTENNIAL CELEBRATION
(OARC turns 100 years old - May 2021)
OARC History - 99 years old (since 1921)
CENTENNIAL 2021 QSL CARD CONTEST
win a $100 grand prize
Congratulations to the following OARC 2020-2021 officers
President:
KD7GR Mamanakis, Dave - Incumbent
Vice President:
KB7LAK Hall, Justin
Secretary:
KB7FWW Siddle, Barbara - Incumbent
Treasurer:
KG7CJN Siddle, James - Incumbent
Program Director:
KJ7HEX Wilde, Mike
Activity Director:
KW7TES Shobe, Todd
Officers: Be sure to read the ...
OARC Officers Duties and Responsibilities
OARC REMINDERS:
Renew your 2020-2021 membership ASAP.
Do it online or mail-in. Click Join/Renew
ELMER "mentor" HELP LINE
Do you need the assistance of an Elmer?
An "Elmer" is a Ham Radio "Mentor".
Try our OARC Elmer Help Line.
Describe your problem via email.

Elmer Help email (w7su@arrl.net)
NEWS YOU CAN USE
Meet your 2020/2021 club officers

Club officers since 2004

OARC Officers Duties and Responsibilities
OARC History - 99 years old (since 1921)
USEFUL INFORMATION
(sk) Web Site - listing of ham friends that have passed on


>>> click on the flag then use the search box in the upper right <<<
Thank you Dave Sanders K7RGY
USEFUL CHART
ARRL US Amateur Radio Band Chart